Blog posts
2023
Summer Research 2023
Published:
Sarah Cryan and Greta Hoogstra presented our poster at Colgate's Summer Research Symposium.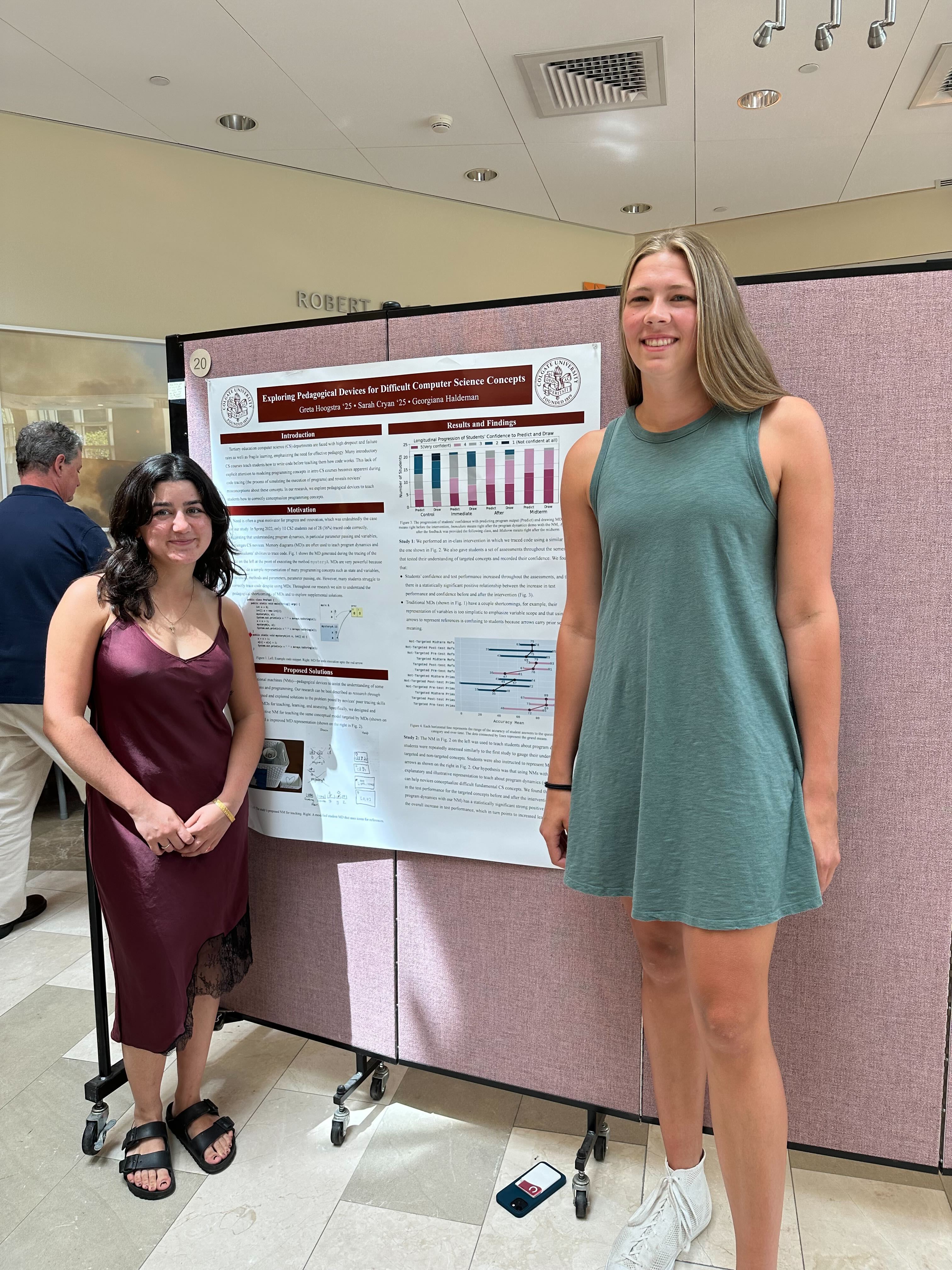 SIGCSE 2023
Published:
Kevin and Ahmed presented our poster at SIGCSE'23.
2022
Colgate students at GHC 2022
Published:
Students from Colgate University attended GHC'22.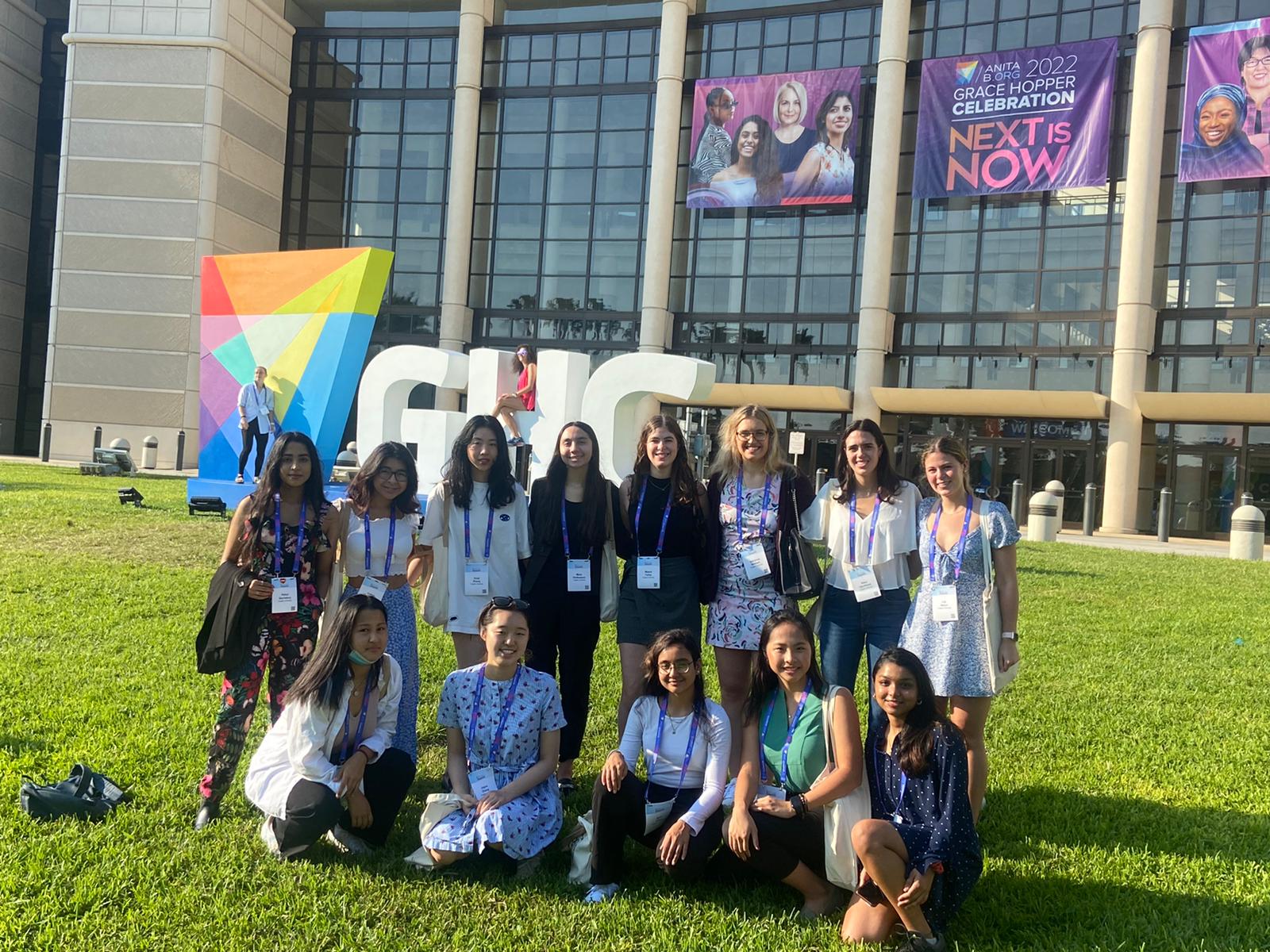 Intro to Computing In-class Intervention
Published:
In Intro to Computing II, I ran an intervention on value vs. reference semantics that leverages colored boxes and sticky notes to illustrate the behavior of the Java notional machine. Video with the intervention and research paper with the results to come …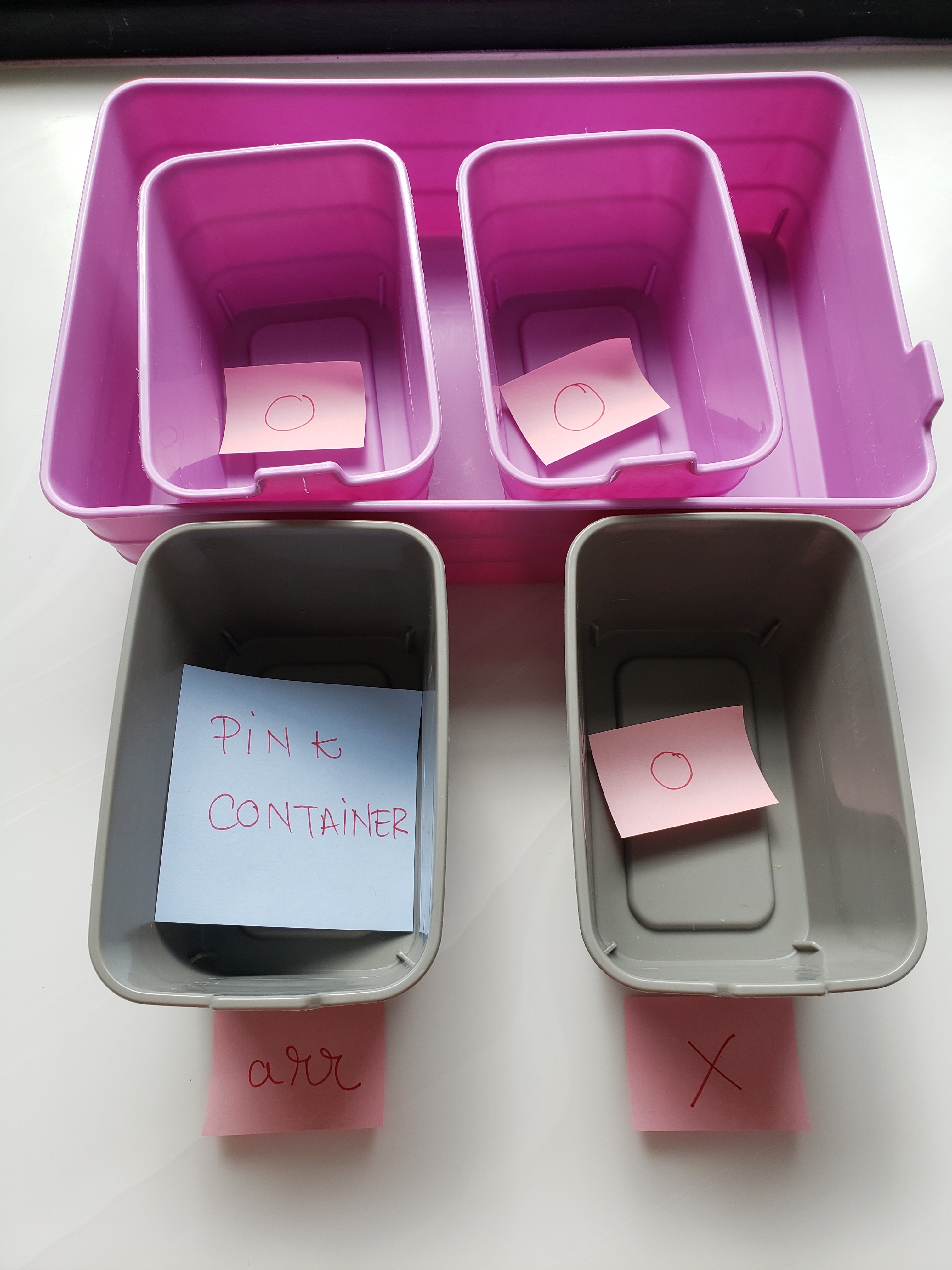 Intro to Crypto In-class Activity
Published:
My students in COSC 480, Intro to Cryptography, got to build 1-rotor Enigma machines on potato chip cans.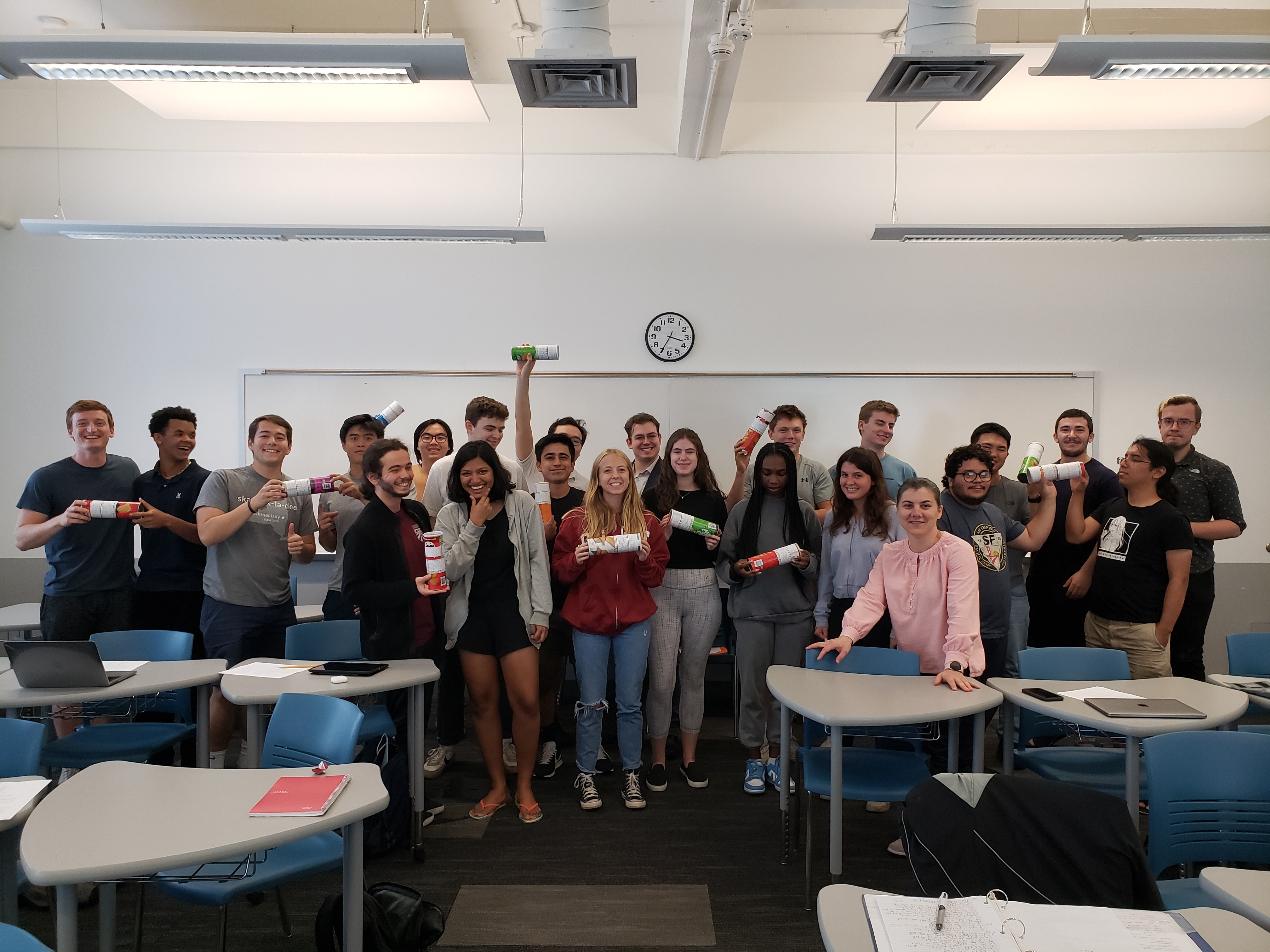 Article about Summer Research
Published:
My student, Emma Pizer got to talk about her Summer 2022 Research experience with The Colgate Maroon News.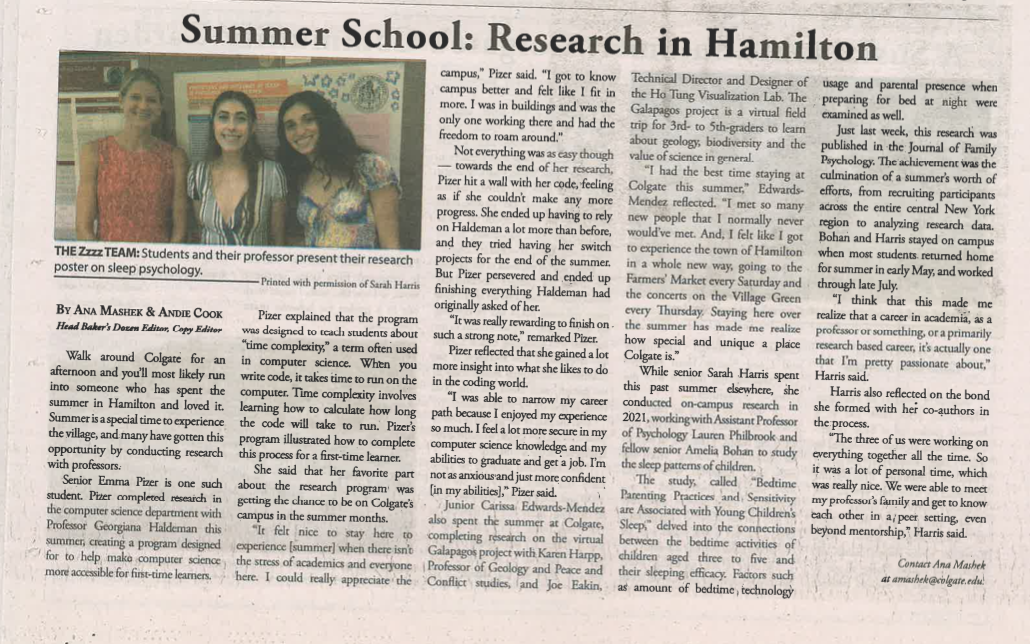 Colgate Poster Presentation
Published:
Mary Ring (left) and Emma Pizer (right) presented their poster at Colgate's Summer Research Poster Session.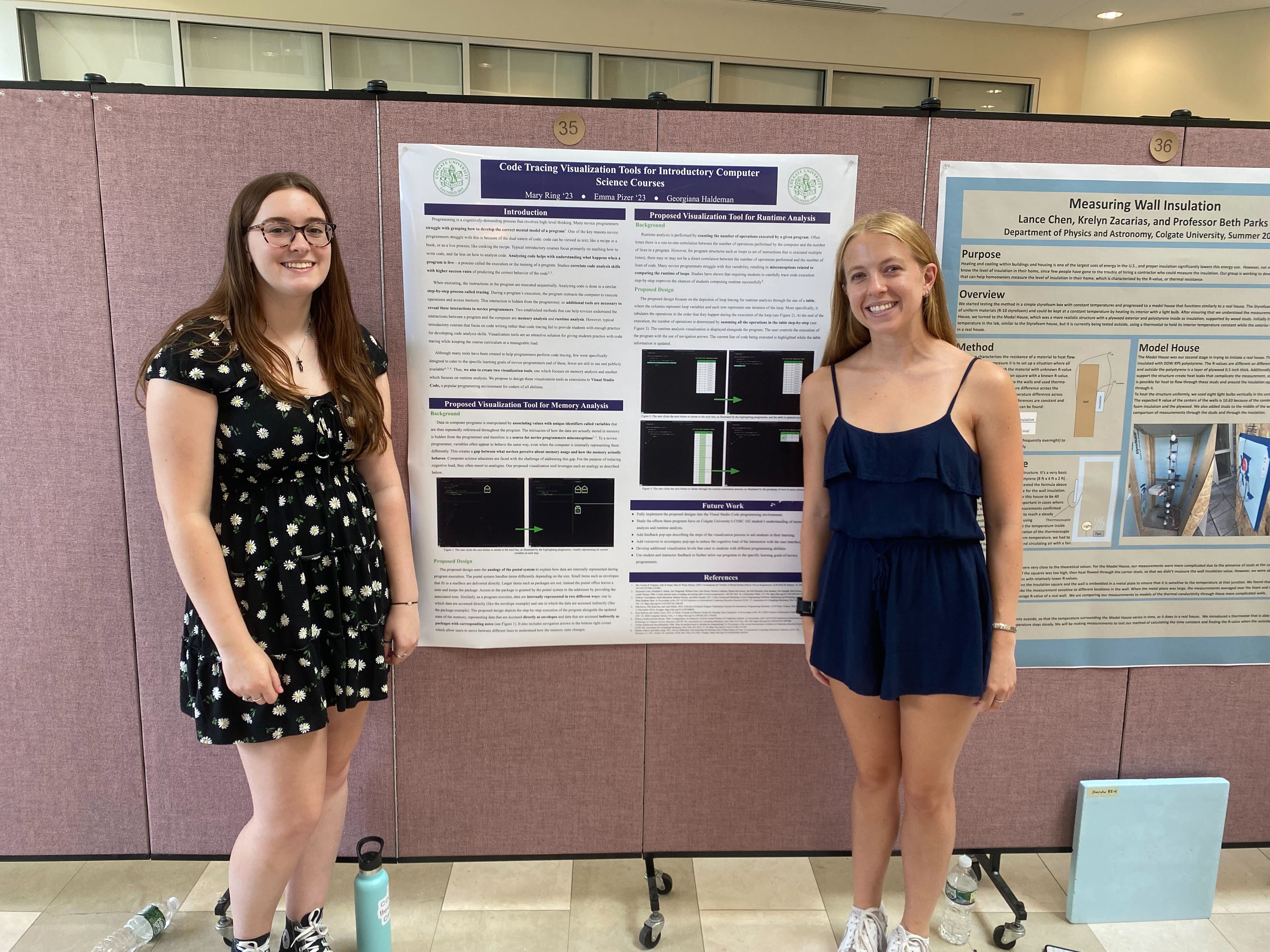 COSC 102 - Games Presentations
Published:
Students from COSC 102 - Introduction to Computing II taught by Prof. Fourquet, Prof. Lyboult and I presented their games. Click here for game demo.